Young Ones is The One Club for Creativity's competition for students and recent graduates across creative disciplines. Young Ones is home to four unique competitions — Young Ones ADC, One Show, Portfolio, and TDC.
For countless creatives worldwide, winning a One Show Pencil or ADC Cube is a dream come true. But dreams have to start somewhere, and for that, we have the Young Ones Student Awards. This global creative competition challenges students in creative studies to put their best foot forward in hopes of winning one of the first honors of their burgeoning careers.
Throughout the Call for Entries period, the Young Ones Team will host information sessions to overview Young Ones Information and give tips on how to enter. You can see if there are any
upcoming information sessions here
.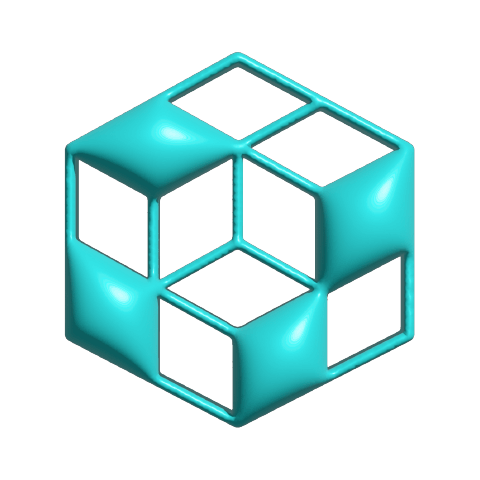 Young Ones ADC
Young Ones ADC features the best of the professional categories from the Art Directors Club Annual Awards, celebrating craft and ingenuity across creative disciplines from illustration to art direction to filmmaking to architecture.
Young Ones One Show
Young Ones One Show is our brief competition, where young creatives show their ability to conceptualize a campaign and answer real briefs from a variety of clients.
Young Ones Portfolio
Young Ones Portfolio gives young creatives the opportunity to be judged by their entire body of work. Students submit six of their best projects in one of our disciplines.
Young Ones TDC
Young Ones TDC is our student-specific typography and lettering show under the Type Directors Club Annual Competitions, celebrating creative and novel use of lettering, type design and typography.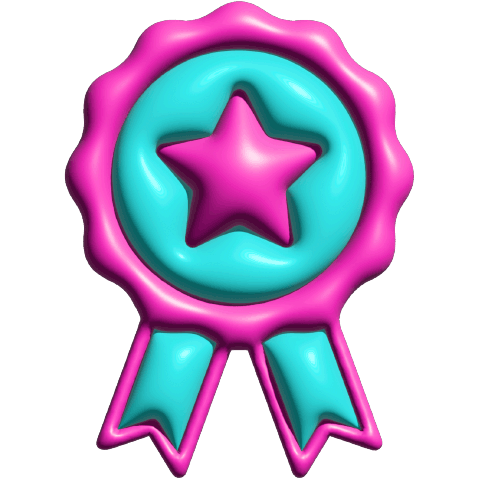 WHEN CAN I ENTER?
EARLY ENTRY DEADLINE
December 13 | $45 Entry Fee
REGULAR ENTRY DEADLINE
March 1 | $55 Entry Fee
EXTENDED ENTRY DEADLINE
March 13 | $65 Entry Fee

WANT TO SAVE 10% ON YOUR ENTRIES? Student and Faculty members of The One Club for Creativity and TDC save 10% on all entries during the Early Entry and Regular Entry Deadlines.
PLUS, REGIONAL DISCOUNTS!
To make Young Ones more accessible for international entrants, automatic discounts will be applied to entries from specific countries and regions to account for an unfair disadvantage from the value of their local currency in comparison to the US Dollar.



WHO IS ELIGIBLE?

Young Ones celebrates the cutting edge creativity of students, which means in order to submit, you must meet the following eligibility criteria: